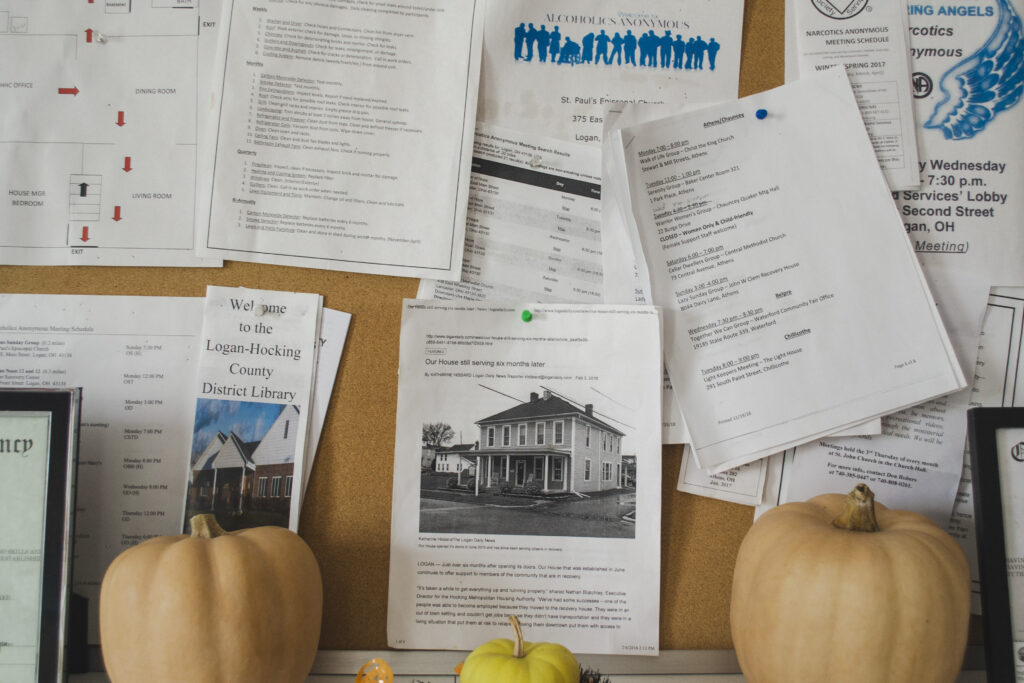 The Athens-Hocking-Vinton Alcohol, Drug Addiction and Mental Health Services Board (317 Board) is pleased to make funds available for one-time capacity building projects that will strengthen mental health and substance use disorder treatment, recovery, and resiliency supports for Hocking County residents. The 317 Board is interested in funding a range of program types that will support multiple initiatives. Up to $503,267.00 will be available through this funding opportunity.​
Successful proposals must demonstrate results that are sustainable after the grant period and one or more of the following outcomes:
Increased number of people receiving services.
Enhanced quality of care that increases functioning, well-being and/or level of independence.
Increased process efficiencies and/or reduced costs.
Leveraged other cash or in-kind resources.
Highest Priority will be given to proposals that support services for Hocking County residents.
Find additional information at the links below.
Questions? Contact Community Services Manager Sherri Tyree, 740-593-3177 ex. 221.
RFP Timeline
September 8, 2023 Request for Proposals Released
October 6, 2023 Pre-Application Due
October 13, 2023 Invitation to Submit a Full Application Issued
October 18, 2023 Technical Assistance for Invited Applicants
November 3, 2023 Full Applications Due
November 17, 2023 Clarification Responses Due (if necessary)
November 27, 2023 Funding Decisions Anticipated
January 2024 Start Date for Funding