Board News
ATHENS, OHIO, Wednesday, November 3, 2021 – Voters in Athens, Hocking, and Vinton counties passed the Mental Health and Addiction Services Levy in the November 2021 General Election.

The Drug Enforcement Administration (DEA) will observe the 20th annual Take Back Day on Saturday, April 24, 2021.

The Athens-Hocking-Vinton Alcohol, Drug Addiction and Mental Health Board (317 Board) has announced a new partnership with the Ohio Bureau of Workers' Compensation (BWC) that will allow employers to be reimbursed for expenses related to workplace policy revisions and employee training on the topic of substance use.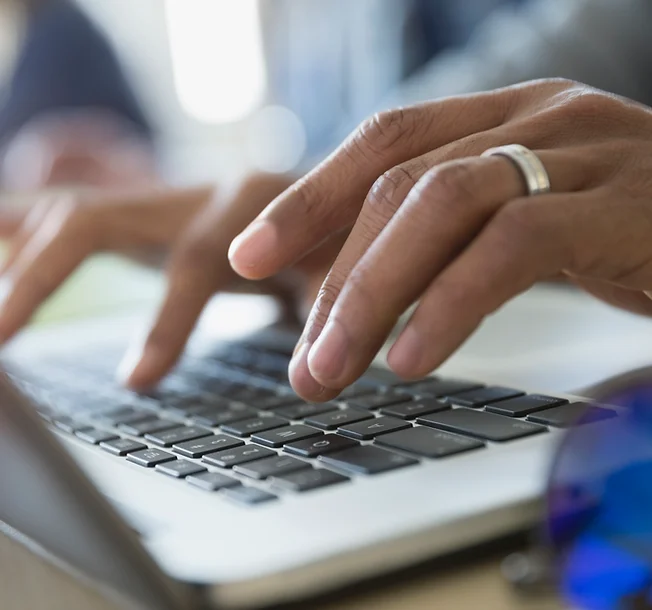 Media Inquiries
Please contact Marissa McDaid using the form on this page
or call 740-593-3177 extension 216.
---